Family-friendly Italian restaurant offering traditional pasta & seafood, plus live music.
In Italy, dinner is a time for families to come together and enjoy great company, great food, and great Vino.  We have proudly brought the experience to families for over 30 years in Lutz, Fl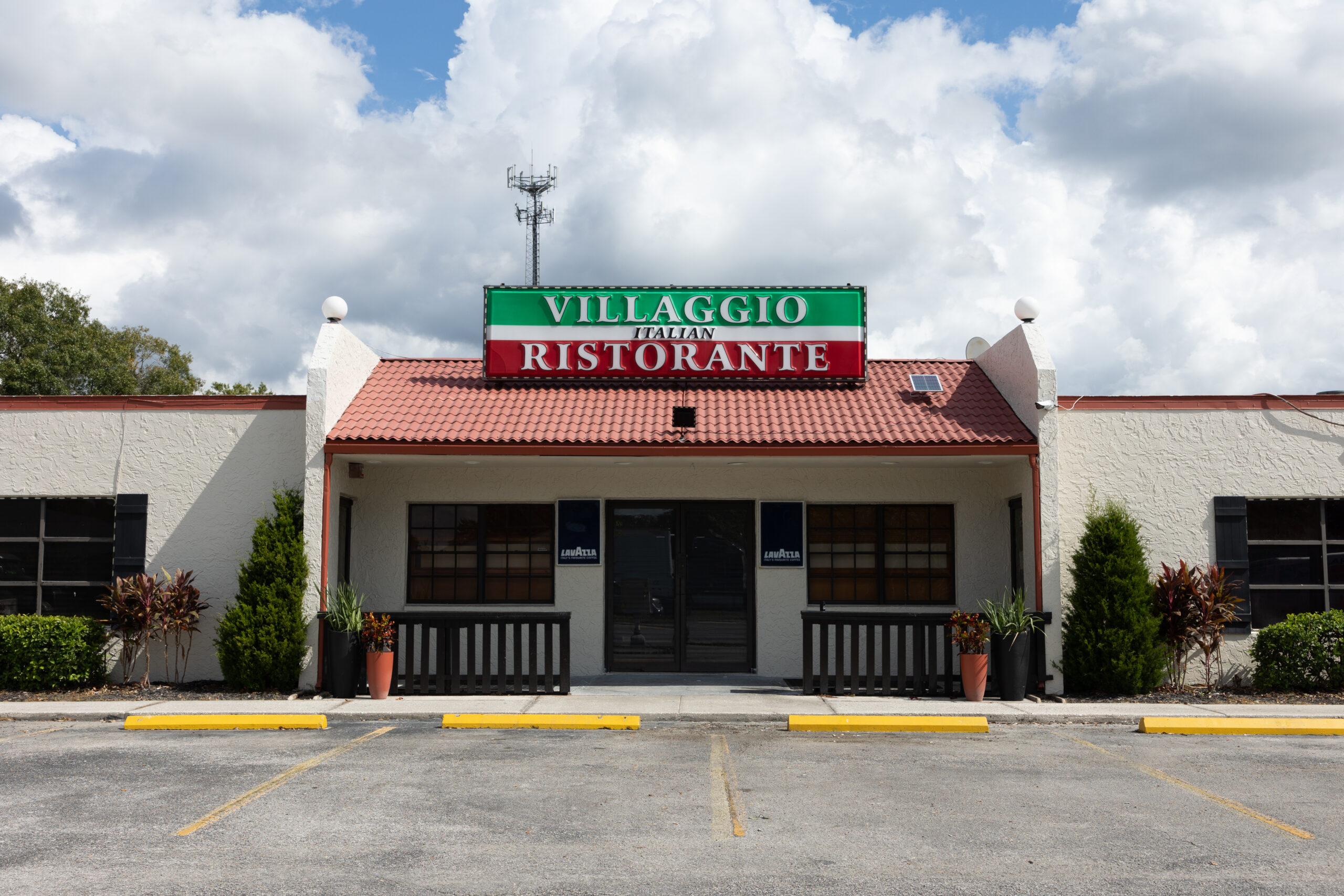 A Taste of Italy
We provide an authentic Italian experience. From our staff to our kitchen, you can taste the Italian way. Our passion is to give our guest an insight into a culture that values family. The love of family is one reason why food and wine are such an important part of our culture. Extended families often gather together around large meals.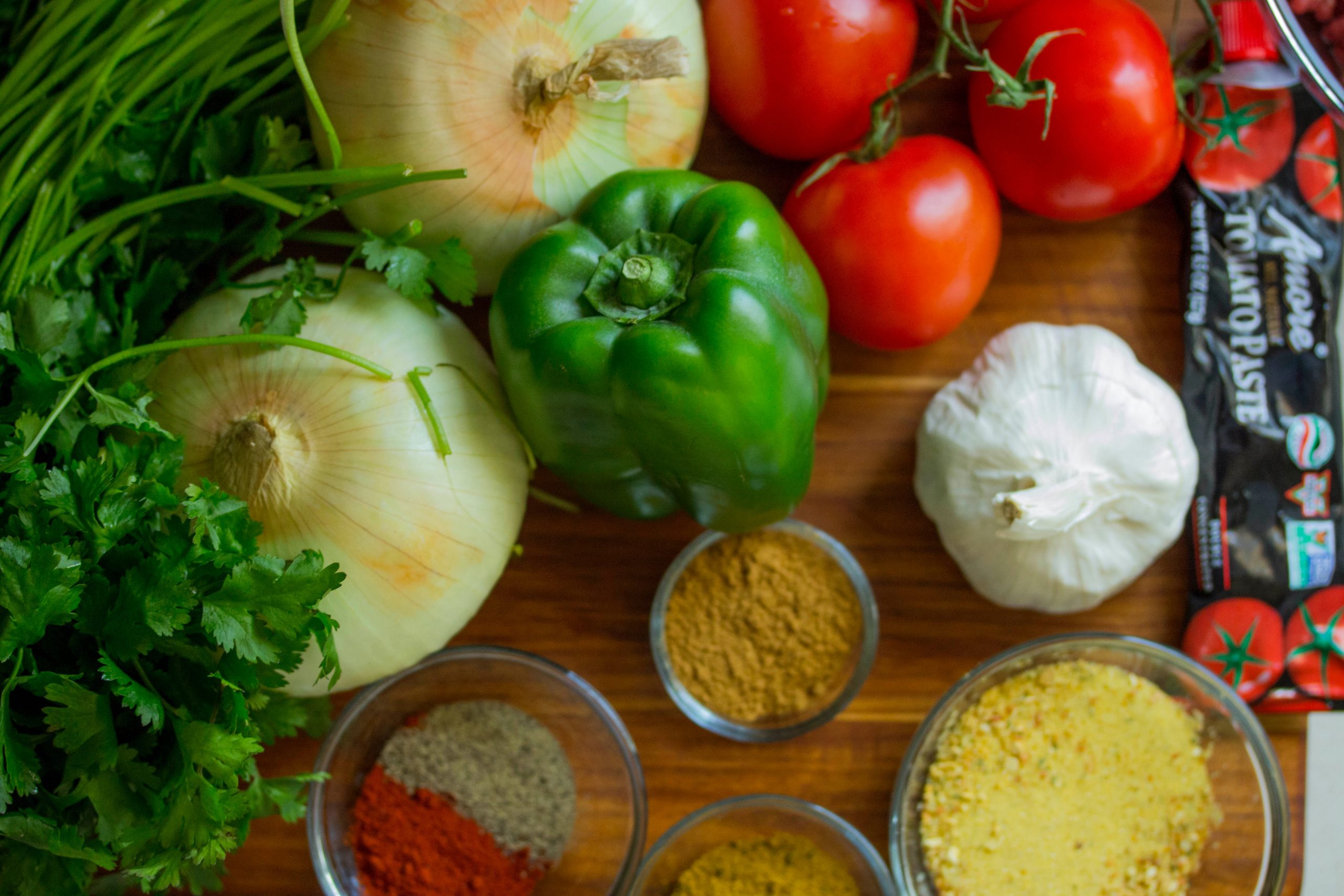 Sapore Antico
Many of our recipes have been passed down generations and follow our concept and belief that food should be made with simple, classic flavors. From our house salad dressing to our marinara sauce, classic recipes are still the same as Nonna made.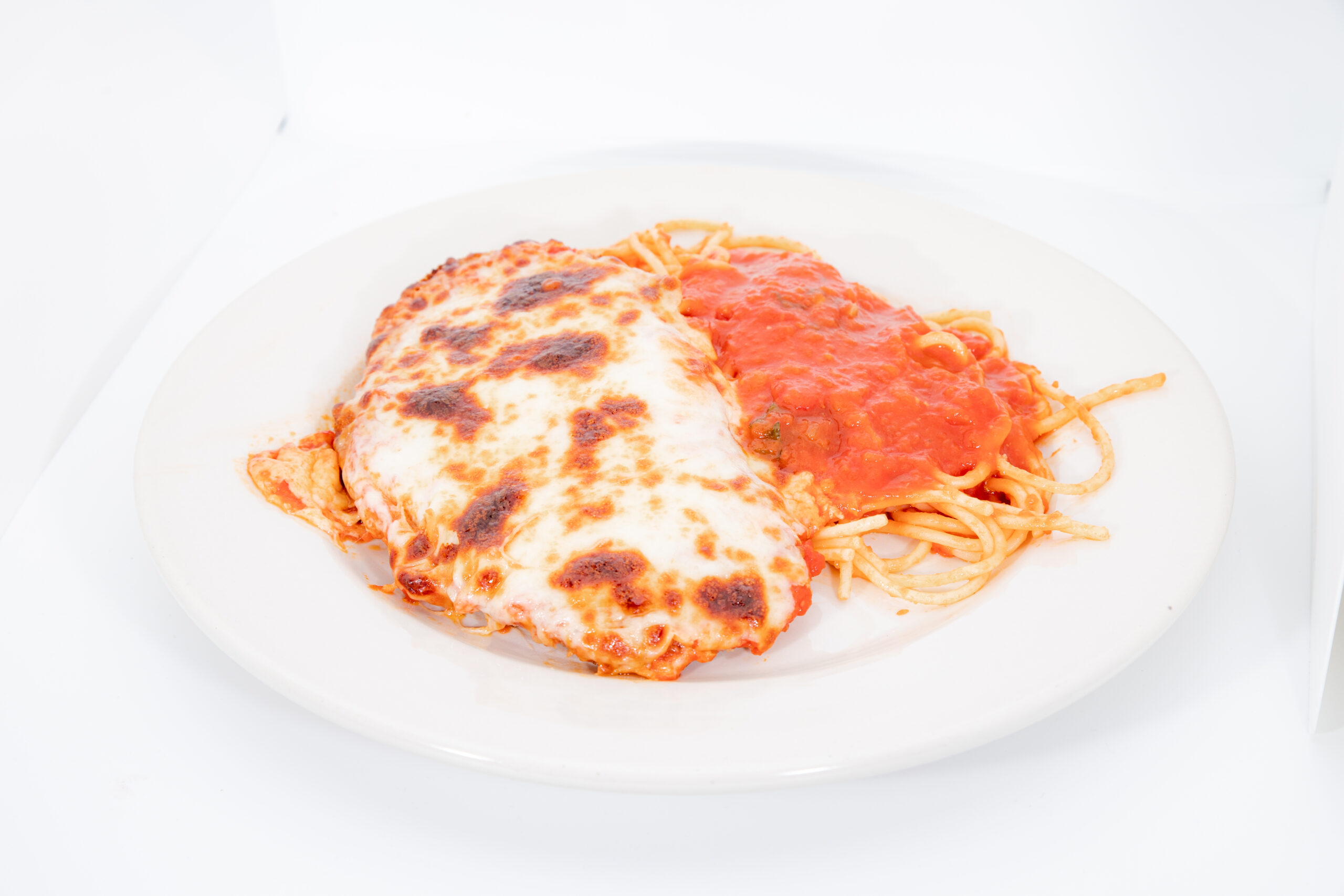 No Chain Here
Tired of processed meals from chain restaurants, break the chains here. Our chefs our preparing your meal fresh. Each day is started by baking bread and homemade desserts. Chefs stuff ravioli and prepare fresh seafood for you to enjoy. Our guests are treated like family and often request non menu dishes that hit that special craving they may have.
Come and enjoy your favorite Italian food without leaving Tampa Bay.  Our family can't wait to serve yours.
I grew up in Italy and have had real Italian food my entire life. This restaurant is the closest that I've found to serving authentic Italian home-cooked classic dishes. The staff was friendly & very accommodating with a last minute walk-in.
Review is only for food, as I did takeout. Not that Villaggio's needs more good reviews. They have tons of them, but I'll add one more nonetheless. This place has been here forever and there is a good reason for it.
First time there and I absolutely loved it. The burrata appetizer was refreshing and very good. My husband and I both picked dishes from the "dish of the day" and were highly pleased. The food was delicious and I will definitely be returning to try more of the menu items.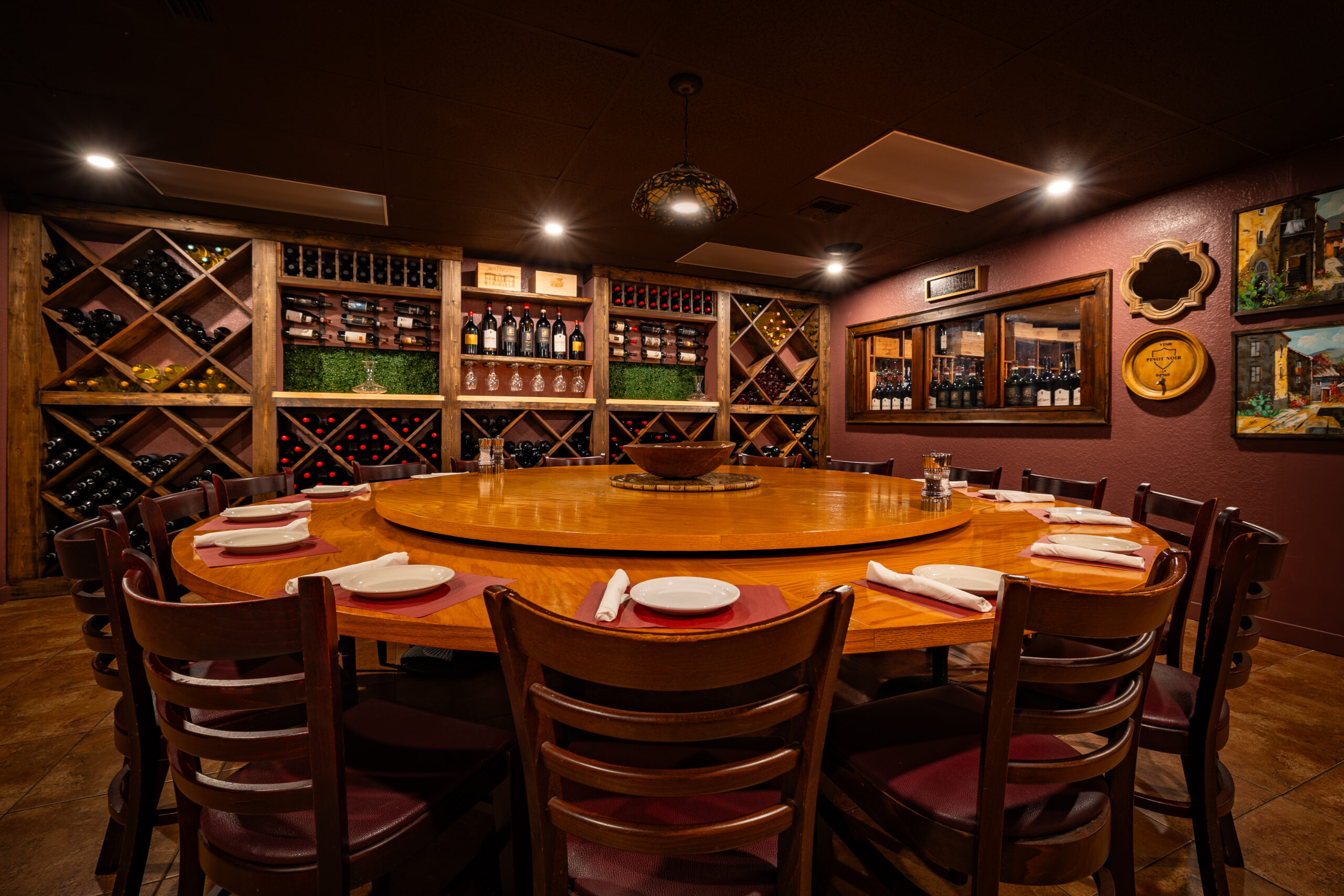 Spend your special night with us
If you've been looking for that perfect place to host your next family dinner, special event or birthday party, we would love the opportunity to share our multiple event rooms with you.  Bring your friends and family in for a special night of great food and connection.

Our private Cork Room features our unique family-style lazy susan table which is able to accommodate 20 guests.  Surround yourself with our wine collection and share your favorite dishes in this unique event space.

Additional Semi-Private space is also available for larger parties.  Please inquire with our staff for parties of 15 or more.  (813) 949-0572